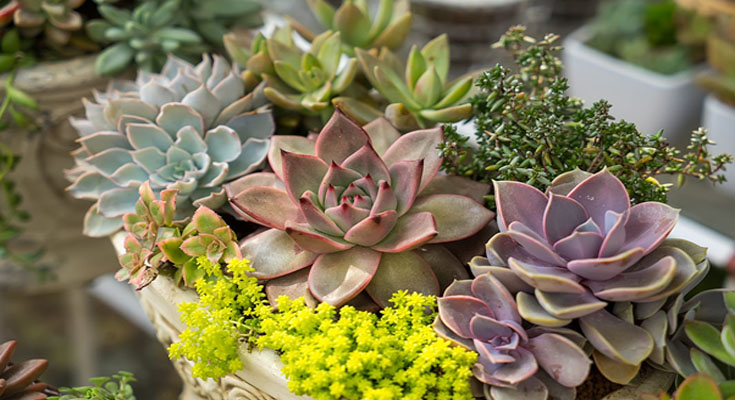 Have you ever thought of creating a garden that is indeed dominated by cacti? If Not, You Must See These Inspirations.
Most people prefer to create a garden decorated with a variety of flowering plants. However, cacti are no less interesting if they are used as the main plants in a garden. Especially if you live in an area that experiences a longer hot or dry season than the rainy season. Surely you will be troubled if you have to make a garden with plants that always need water. Unlike the case with cacti, this plant is known as a desert plant that can live with little water.
How, interested in making a garden like this? Check out the following tips and inspiration!
Tips for making a cactus garden
Before deciding to make a cactus garden at home, you must first know the characteristics of the cactus plant. Cactus is a desert plant that cannot live in wet growing media but can still grow in a residential environment.
The following tips must be considered in making it:
Cactus plants will not grow well on the planting medium is wet or too watery. So, should avoid excess water.
Make sure the garden has good drainage, so cactus avoid puddles.
In summer, cactus plants can be watered when the top of the soil is dry.
During the rainy season, do not flush cactus and try to avoid the rain, especially the water pooled.
Mulch is a great type of soil to use because it allows water to drain out of the plants quickly.
Select the type of cactus that is suited to the environment, such as selecting the type of excess water-resistant.
Cactus Garden Design Inspiration
1. Cactus And Succulents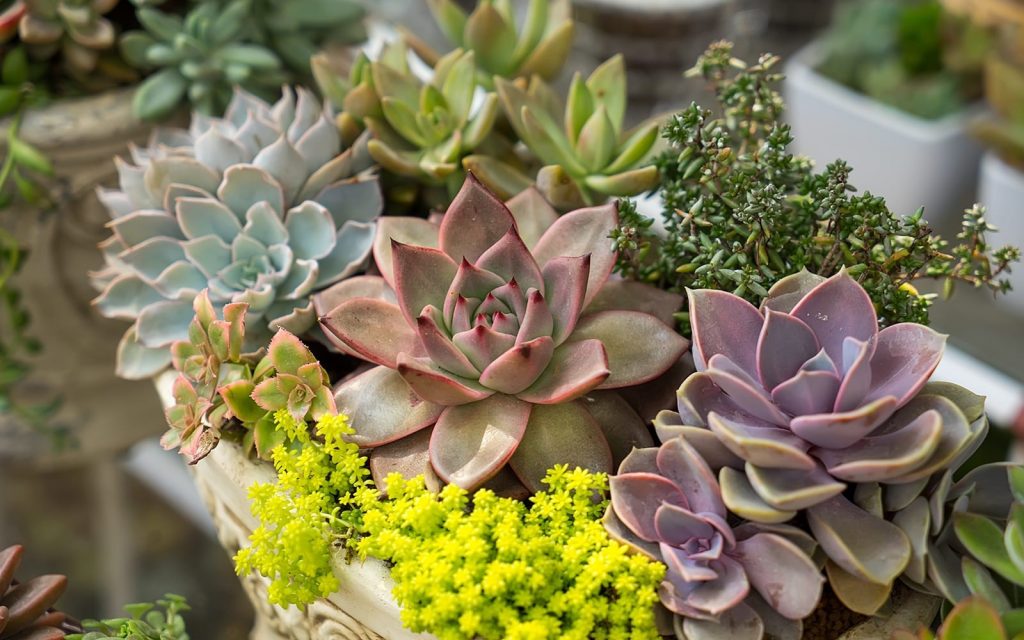 One way to make a cactus garden that is attractive and looks …
6 Cactus Garden Inspirations That You Can Make At Home

Read More